About Us
Grey Ledge Advisors works to meet your financial goals in a supportive, transparent manner. Learn more about our firm, our mission, and our investment philosophy.
Get To Know GLA
The Grey Ledge Team
Our financial experts have more than 250 years of combined experience. Find out more about the Grey Ledge Advisors team and how we can help you.
Meet Our Team
Community Focus
Grey Ledge Advisors is committed to giving back to the communities we serve. Learn more about the ways we work to partner with non-profit organizations in our local towns and cities.
How We Give Back
Disclosures
We are required to make certain disclosures about investment risks, privacy, and other matters. Please review this important information as part of your relationship with us.
Read Our Disclosures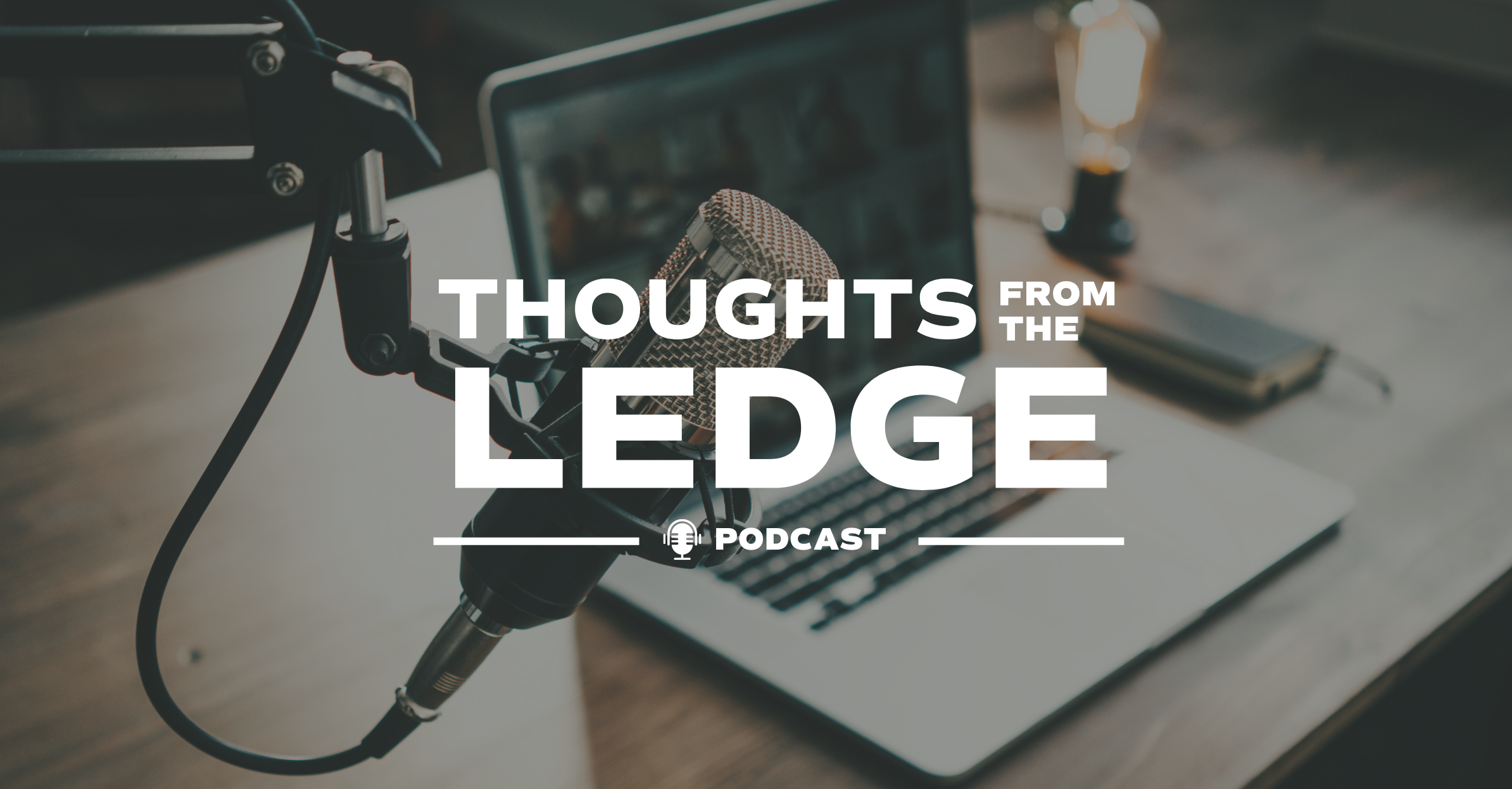 Our Podcast
Thoughts from the Ledge covers topics ranging from wealth management, retirement solutions, current economic conditions and more. We are excited to share our insights, views and timely insights as the market and economy dictate.
Listen Now
Helping our clients achieve their financial goals