Individual Investors
Whether you're just beginning your financial journey or already have a significant investment portfolio, Grey Ledge Advisors will partner with you. We make your financial life easier so you can dedicate more time to your career, family, and personal passions.
Start Investing
Business Owners
When you provide a valuable and tangible benefits package, it's easier to attract and retain employees. Grey Ledge Advisors helps you with the creation and maintenance of 401(k) plans, pension plans, and other retirement solutions.
Build Your Business
Veterinary Practices
Veterinarians have been a core client focus of our advisors for years. Find out how we can support your business and retirement needs.
Grow With Us
Credit Unions
Banks, credit unions, and other financial institutions work with Grey Ledge Advisors to fulfill their fiduciary obligations to their employees and executives.
Partner With Us
Non-Profit Organizations
Grey Ledge Advisors helps non-profits with building and managing their investment portfolios and converting charitable gifts to cash, giving them more flexibility to focus on their important missions.
How We Help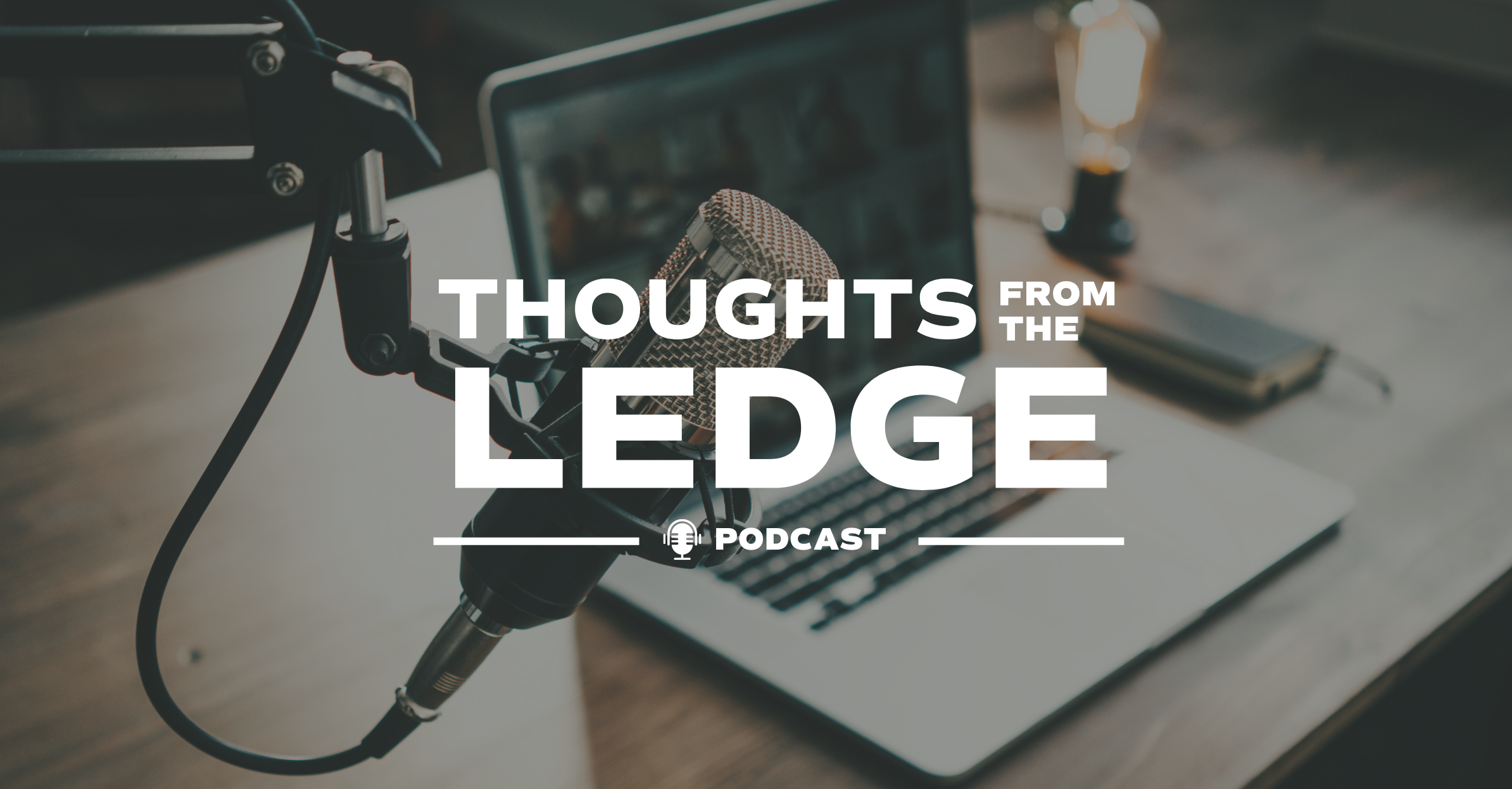 Our Podcast
Thoughts from the Ledge covers topics ranging from wealth management, retirement solutions, current economic conditions and more. We are excited to share our views and timely insights as the market and economy dictate.
Listen Now
Helping our clients achieve their financial goals