About Grey Ledge Advisors
Grey Ledge Advisors is an advisory firm whose mission is to help you meet your financial goals in a supportive, transparent manner. We take the time to assist you in defining your financial goals and priorities, then create a course of action to help you achieve those goals. We offer a wide range of investment options tailored to individuals, businesses, non-profit organizations, credit unions, and veterinary practices.
Grey Ledge Advisors operates as a fiduciary, which means we put your interests first. The fiduciary standard is the idea that as your financial circumstances change, so too should the advice we provide you. This concept is so fundamental to creating a foundation of trust that we could not imagine acting in any other way.
We work to establish deep, meaningful relationships with each client to best serve their financial needs and help meet their goals. We won't rush you into investment decisions, and we do not earn commissions on any asset allocation decisions or investment transactions.
Instead of relying on lengthy phone menus, we have provided our direct contact information so you can always reach us with questions or concerns. We encourage clients to access and understand the what, why, and how of our work. An informed investor is our best client.
Our Mission
Our mission, while acting with total transparency, is to add value to our clients. We accomplish this mission by working to understand each client's individual circumstances and aspirations, providing trusted advisory services to help them meet their goals, and maintaining dynamic, long-term relationships to assist them as their goals change.
Our Philosophy
To quote the late great investor Benjamin Graham, "Successful investing is about managing risk, not avoiding it."
We customize each client's portfolio following a thorough discussion of the client's financial profile, risk tolerance, and return expectations. Our mantra has always been to invest in the highest quality, most time-tested securities in each respective industry and sector when creating investment portfolios.
At the same time, we are always looking to invest in newer technologies that may be the wave of the future, as long as we can ascertain that the management team and company financials are solid. This is important in controlling risk while at the same time generating attractive inflation-adjusted returns over a full market and economic cycle.
Our high-quality investment doctrine cannot protect against periodic declines in financial markets. However, the quality we build into each portfolio can help lower the volatility of a portfolio over a full market cycle. This can be essential in avoiding the permanent impairment of capital that can occur in a down market when investing in lesser-quality securities.
Learn more about Grey Ledge Advisors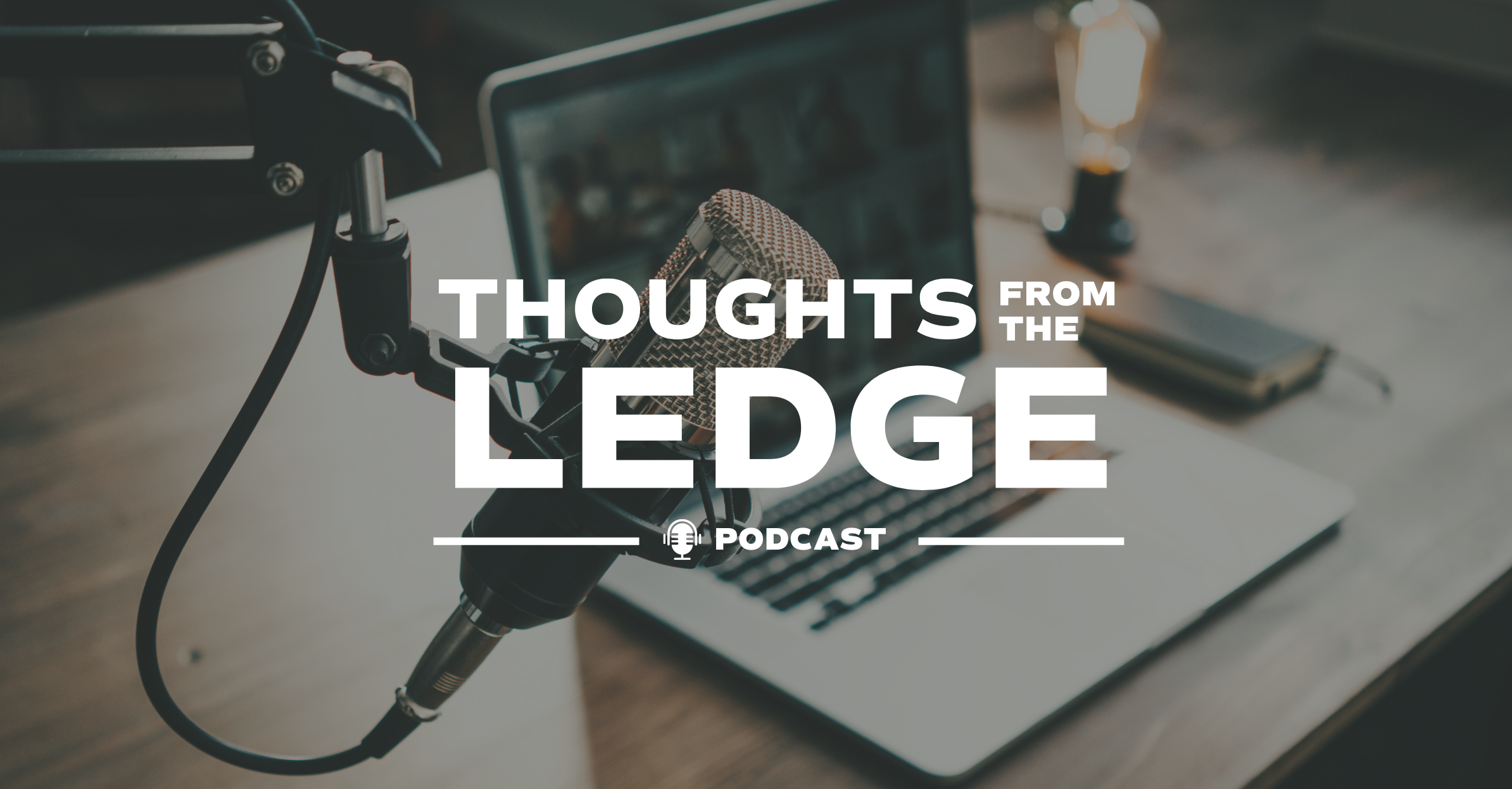 Our Podcast
Thoughts from the Ledge covers topics ranging from wealth management, retirement solutions, current economic conditions and more. We are excited to share our views and timely insights as the market and economy dictate.
Listen Now
Helping our clients achieve their financial goals